Marine Rescue Lake Macquarie runs regular boat & PWC licence theory courses at our headquarters at Swansea Heads.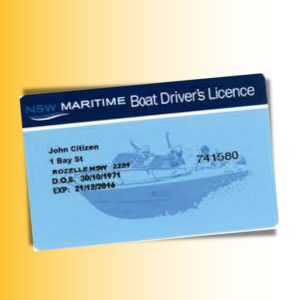 Anyone who drives a boat at a speed of 10 knots or more must have a boat licence.
Generally 10 knots is the speed at which most boats will start to plane – that is, rise up and skim on top of the water instead of ploughing through it.
Everybody wanting to ride a PWC (jetski) needs a licence, regardless of the speed it's driven at.
The General Boat Licence theory course is provided at our Swansea Heads base with morning/afternoon tea included. The course is includes a full revision of the Boating Handbook and is delivered by our experienced and certified instructors using images, video, exercises and table-top navigation practice.
Read more about our boat licence course here.
We also provide the short course necessary to get your PWC licence, you can find more information here.
If you want to book a group of eight or more people, there is an option to book a private course. Please contact us for more information.
Please be aware that Marine Rescue Lake Macquarie only provides the theory courses.